We're on a mission to deliver engaging, curated courses at a reasonable price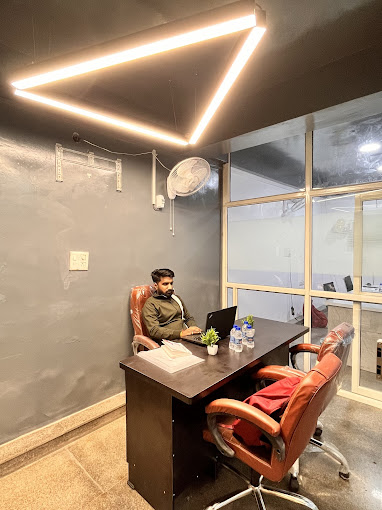 Enhance your skills with the Best IT Training Institute, Delhi NCR
Codeout training institute has a success story of training over 1000 students and successfully placing them in various organizations. The institute provides a comprehensive training program to help students develop the technical and soft skills required to succeed in the competitive job market. The students are trained on the latest technologies and tools, and the curriculum is designed to provide hands-on experience and practical knowledge Best IT Training Institute Delhi NC.
Join Codeout Best IT Training Institute Delhi NCR and take your career to the next level. Our comprehensive and hands-on approach to learning ensures that you receive the knowledge and skills needed to succeed in today's technology landscape.
Learn from the Experts, Grow Your Career
At Codeout.in, we believe that technology has the power to change the world. Our mission is to empower tech professionals with the knowledge and skills they need to succeed in today's rapidly changing tech landscape. Since our founding, we have been committed to providing high-quality education and training in emerging technologies.
Our courses are designed to be hands-on and practical, with a focus on real-world projects and case studies. We are dedicated to our students' success and offer 24/7 online support, constant reminders, and a team of expert instructors to help students achieve their goals.
Learn from the Experts, Grow Your Career
Prasun Jaswal
Co-Founder, CEO
Our Alumni work at some of The Best Companies in the World